Inside Springbig: Tommy's Comprehensive Approach to Cannabis Loyalty Marketing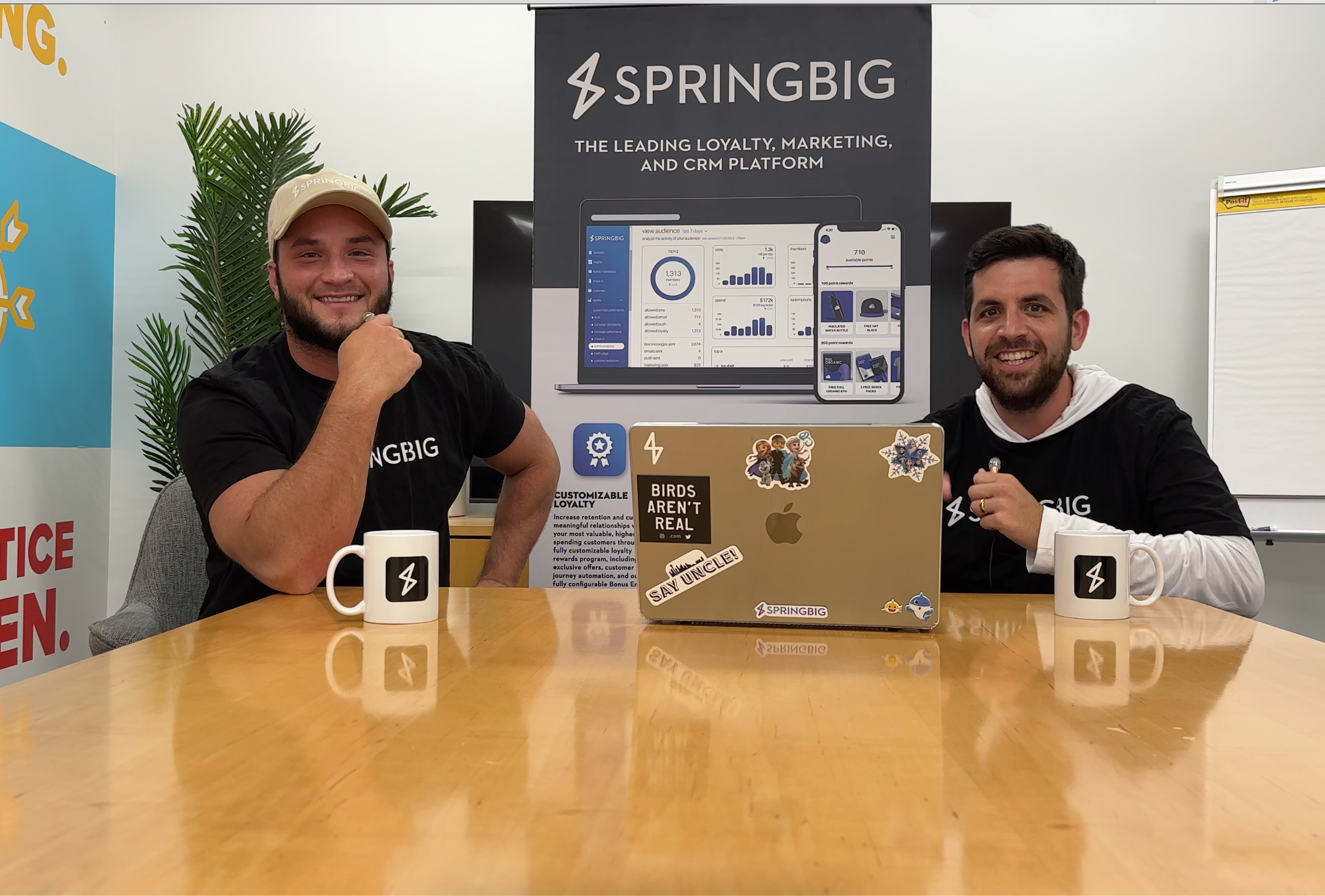 Springbig remains a leader in loyalty marketing and communications, specifically tailored for the cannabis and regulated sectors. During our one-on-one with Tommy, the Senior Director of Marketing at Springbig, he provided in-depth insights into his comprehensive role, highlighting the significance of referral programs, SMS marketing, and a cohesive marketing plan. "Our approach combines elements like webinars, content marketing, and search engine optimization (SEO). By integrating these with our broader marketing plan and strategies, we aim to remain pioneers in cannabis marketing," he articulated.
Tommy's Evolution: From Sandwich Dreams to Senior Director at Springbig
From youthful aspirations of being a Subway sandwich maker to his pivotal role at Springbig as Senior Director of Marketing, Tommy's journey is a rich tapestry of experiences. His first brush with the allure of sales and marketing was during a visit to a science museum up north in his home state of Pennsylvania.
He also heartwarmingly shared about his personal life, noting the delightful chaos of having between 5 to 12 yorkies at home at any given time, all thanks to his wife's yorkie breeding passion.
Reflecting on his Springbig journey, Tommy emphasized how rewarding it's been, especially in terms of engaging prospects and converting them into loyal customers. He also shared, "Seeing coworkers grow and evolve, and witnessing milestones like Springbig going public has been exhilarating."
Tommy recalled his initial sale to a CBD shop in Miami, followed by numerous interactions with dispensary owners. He stressed the importance of deeply comprehending client needs.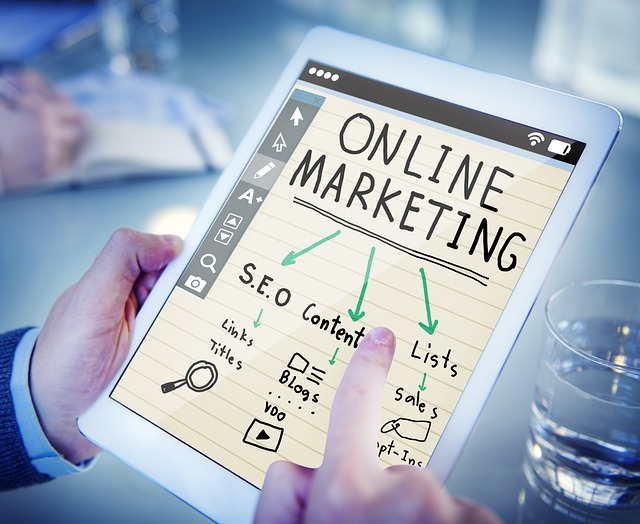 Tommy
on Cannabis Marketing: Engagement and Distinction
In his marketing strategy, he accentuated the role of social media platforms not only to engage past clients but also to continuously appeal to new cannabis businesses. Tommy believes in a balanced social media presence, intertwining informative posts with promotional ones, focusing not just on sales, but on genuinely engaging with customers and distinguishing oneself from other cannabis enterprises.
Positive online reviews, he pointed out, are a testament to this engagement strategy. In email marketing, he drew parallels with the principles he champions in mobile marketing.
Tommy's Vision: Charting Springbig's Future in Cannabis Marketing
Moving forward, Tommy holds a positive outlook for what lies ahead for Springbig. He foresees the company consistently breaking new ground, with a particular focus on text message marketing. "While we have set concrete goals, such as achieving 750 to 1000 leads in 2024, our overarching ambition is holistic growth," he emphasized about his marketing strategy.
Tommy is particularly enthusiastic about some of Springbig's offerings, especially within the realm of digital marketing. The 'Impact Report' stands out as a favorite. "These aren't just metrics; they offer invaluable insights into consumer behaviors, transforming the way dispensaries approach their cannabis marketing strategy," he passionately explained in great detail. He went on to highlight the significance of email marketing and how it integrates into the overall schema of effective cannabis promotion.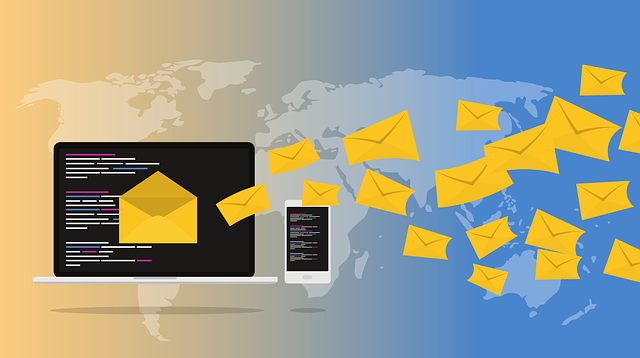 Tommy's Blueprint: From Mobile Apps and Diverse Cannabis Marketing
On the topic of boosting dispensary sales through marketing cannabis, Tommy had a clear prescription. Advocating for the dispensaries to implement the use of a mobile app as a key marketing tactic, he shared, "It's about deeper engagement. An engaged customer on a dedicated mobile app for your cannabis dispensary is likely to remain a loyal one, especially when integrated with an effective loyalty program."
On leveraging social media to reach the target audience, Tommy believes in the power of diverse content, emphasizing the blend of informative, educational, and relatable posts for effective cannabis social media marketing.
As we wrapped up, Tommy fondly mentioned the mentorship he's received at Springbig, especially from Jeff, our CEO. "Jeff's perspective on understanding rather than convincing has been foundational in my approach to marketing tactics and formulating the right marketing mix," he reflected. He went on to highlight the importance of integrating loyalty programs into that mix, emphasizing their crucial role in ensuring lasting customer engagement.
Tommy's insightful stories and candid moments gave us a real peek into his life and a deeper understanding of the world of cannabis marketing from Tommy's prospective.
For the complete interview, click the link provided below, or head over to Springbig's YouTube channel!