Cannabis content marketing is an important avenue for any cannabis business intent on diversifying their marketing strategy. In this blog, we discuss how to develop a cannabis content marketing strategy for your cannabis brand, including how to define your target audience and choose the best avenue to fit your particular business needs.
But first, a step back.
What is Content Marketing?
According to Joe Pulizzi, founder of the Content Marketing Institute, "Content marketing is a strategic marketing approach focused on creating and distributing valuable, relevant, and consistent content to attract and retain a clearly-defined audience and, ultimately, to drive profitable customer action."
While its goals are clear, attract an audience and boost profitability, its methods are difficult to define. This, in large part, is due to the many different approaches a brand can take in the content marketing strategy.
While useful across the entire business world, content marketing is especially conducive to the cannabis industry, where its unique clientele and legal circumstances create an excellent environment for it.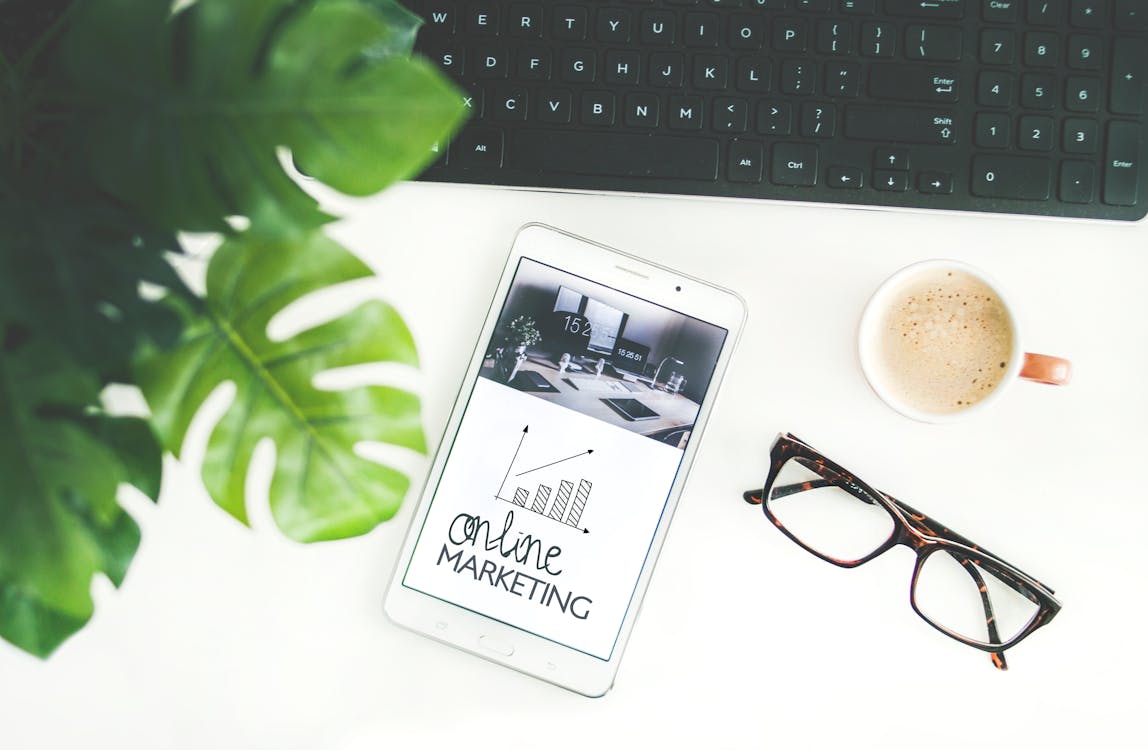 Types of Content Marketing
Content marketing comes in many shapes and sizes, and often comes in the form of blogs, videos, podcasts, social media posts, and emails.
Each of these marketing strategies can be effective, but which one you opt for depends on your business and your target audience. In deciding which method to use, ask yourself the following questions:
Which method am I most equipped to use?
Who is my target audience?
Which products and services am I trying to market?
Is my target audience more likely to view my content on a certain medium versus another?
Each method has its perks as well as its downsides. Let's take a look at some different options.
Different Methods of Cannabis Content Marketing
Starting a Blog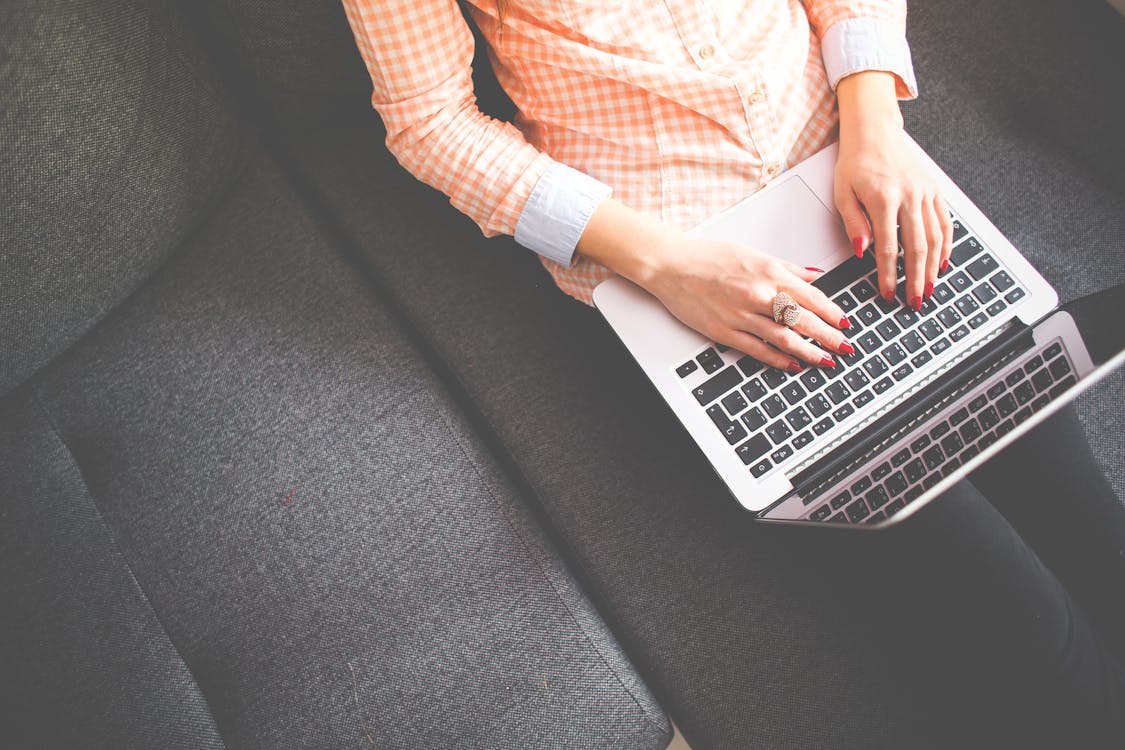 The ecosystem for blogging has shifted considerably in the last decade, but it is far from dead. It may be better understood as just more competitive than before.
With a sophisticated approach to producing blog content, your blog can earn you significantly higher traffic, leading to an increase in cannabis sales.
The key to writing a successful blog is creating engaging and relevant content that speaks to your audience's interests. This is why defining your target audience in advance of writing your blog is crucial.
Are you writing to millennials or boomers? Are you writing to experienced cannabis users or concerned new users? Your writing style will vary based on your audience.
You also need to consider how you will distribute your cannabis content. Email, social media, and SMS messaging are all options.
Further, when writing a blog about cannabis, considering SEO (Search Engine Optimization) is a must. Using certain terms, being thoughtful about your length, and optimizing your headers are all important pieces of SEO. You can also use software assistants when drafting your blog to help boost your Google ranking.
Creating Video Content
A study published by Marketing Charts forecasts that, in 2021, the average person will watch 100 minutes of video content per day. Accordingly, an increasing number of cannabis brands have integrated video content into their marketing strategy.
Production of video content can be expensive, but it can also lead to impressively high ROI. Think of it as the high risk-high reward method of cannabis content marketing.
To keep costs down in your video production, consider product reviews or just candid moments happening in your dispensary. All you need for these is a camera and basic video editing software.
Videos are a great way to differentiate yourself from your competition. With an already existing audience of cannabis users in place, engaging content can lead customers to your dispensary instead of another.
With so many users, social media platforms are a convenient way to spread your videos. You can easily track your reach and views on them and maximize your chance of going viral.
Finally, do not forget about Youtube, home to the most views on the internet. Here, consider uploading interviews and how-to instructional videos to garner web traffic.
Podcasting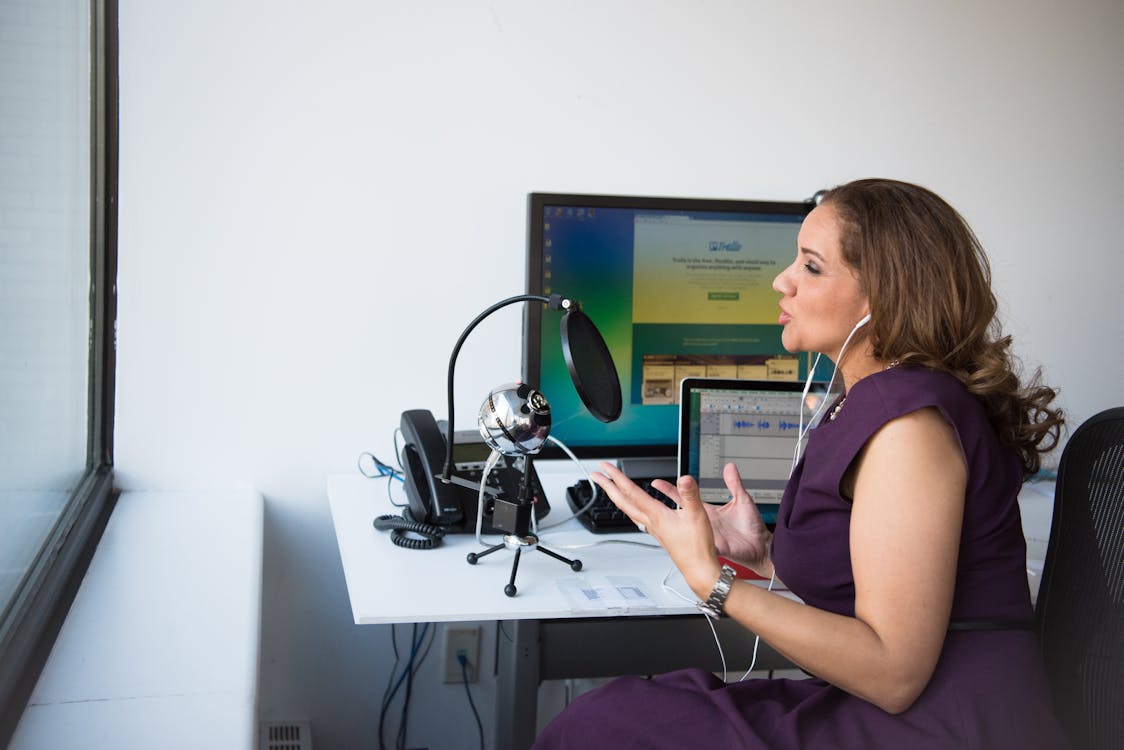 Creating a podcast is an often overlooked avenue in cannabis marketing, but it can be much more difficult to produce than many expect. In the marijuana industry especially, podcasts are a great avenue for cannabis brands to share their stories and the people behind them.
Cannabis podcasts can be extremely fun to create but think about it carefully before pressing record and diving in. Do you want to tell a story? Perhaps you want to share your journey into the cannabis business. Do you want to interview someone? If so, think carefully about what kind of questions you want to ask.
When a podcast is underprepared, it is obvious to the audience. However, be careful not to over-prepare, as a podcast's intimacy is its greatest strength. It should feel candid, like an insider's view into your piece of the cannabis industry, yet thoughtful.
Production is key. Be sure your podcast is well-edited by someone with experience.
Posting on Social Media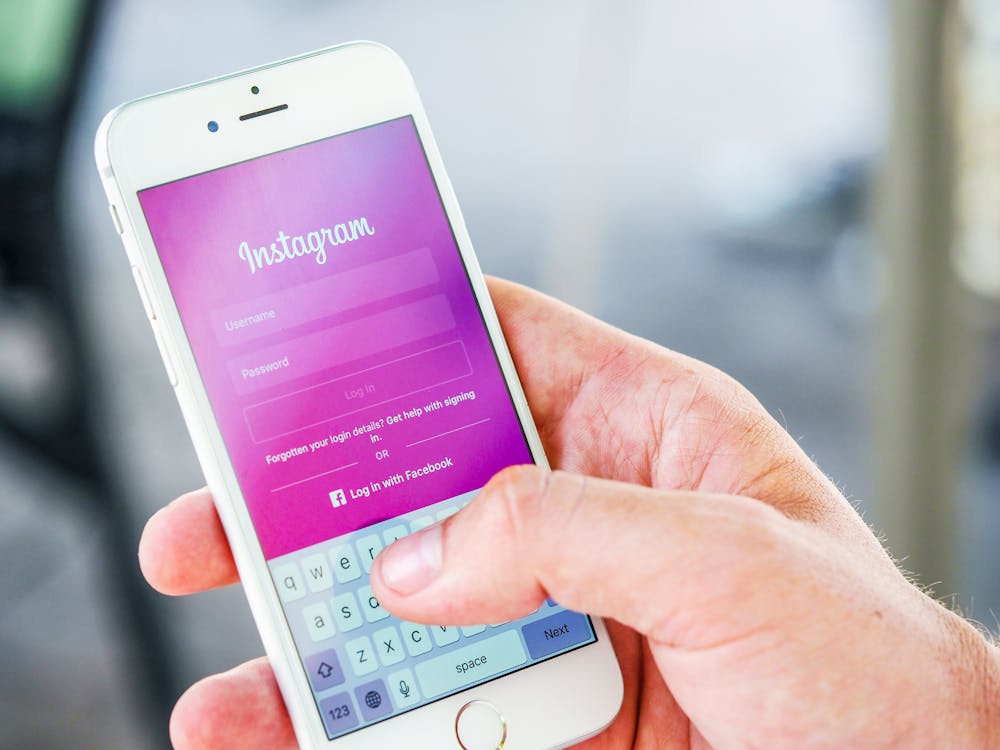 Social media posting is an age-old (well, kinda) approach to cannabis marketing that can earn you massive exposure. The key to success here is being intentional and defining your goals.
Social media is a crowded space, but with so many users and short cycles of what's trending, every day presents opportunities. The first step is to define your goals. Your goals might include:
Boosting traffic to your website.
Growing brand awareness.
Cultivating a community around your cannabis brand and its customers.
Performing outreach to generate new leads.
What your posts include depends on your particular cannabis content strategy. Think about your customers and what they may enjoy seeing or learning about. Include infographics and images to boost engagement.
Also, consider which platform you are using. For instance, if you are using Instagram, prioritize your post's visual engagement.
When navigating social media, it is important to adhere to platforms' policies. While each platform's policies treat cannabis differently, in general, it is best to avoid images of cannabis products, cannabis consumption, or cannabis paraphernalia, as well as avoid direct sales pitches. Be sure to review these policies more closely before posting.
Email Marketing
Email is an excellent method of retaining current customers and following up with leads. The first step in building a successful email campaign is developing a strong list of clientele. These should include past, present, and potential customers. With certain software integrations, including springbig, you can easily gather a wide-reaching and organized list.
When doing cannabis content marketing by email, it is important to consider your audience. Is your email a general blast to your entire list? Or is it targeted at a smaller subsection of your list, such as one-time customers? Are the recipients experienced cannabis users or potential first-timers? Does your dispensary sell recreational or medical marijuana? The answers to these should inform what you include in your email.
Next, ask what you want to relate to through your email. Is it a sales pitch? Are you advertising new cannabis products and services? Are you offering email subscribers exclusive promotions? Or maybe you are starting a weekly newsletter. Whatever your content, be sure to define your goals in advance.
Which Content Marketing Strategy is right for your business?
Well, there is no straightforward answer here. Cannabis content marketing and digital marketing have no set formula for success. It is a relatively new field and what works for one dispensary may not work for yours. Embrace a trial-and-error approach, be true to yourself and your brand, and try to have fun.
With exposure to the possibilities of cannabis content marketing, your dispensary can begin considering how to integrate it into your wider cannabis marketing strategy. However, it is important to remember that it is just one piece of a successful cannabis marketing campaign.
Marketing with springbig
For a more holistic cannabis marketing strategy, check out springbig's marketing suite. Easily integrated into your already existing platforms, springbig will boost your business with its point-per-dollar loyalty program, fully customizable SMS marketing platform, and an array of other features. Springbig also ensures you remain compliant with all relevant restrictions and regulations. All with a proven and quickly delivered ROI.
To learn more, request a demo here.