Cannabis Ecommerce Trends So Far
Coming off historically hot years for global online sales, many are wondering what the future holds for the e-commerce marketplace. Was its success over 2020 and 2021 just some fluke caused by the pandemic, or will we continue to see online ordering rise and possibly surpass in-person retail?
In light of this inescapable trend, how should a cannabis retailer optimize their online sales channel? There are dozens of cannabis-specific e-commerce platforms and even more compliance requirements based on the state you are in. So what should a cannabis retailer look for when choosing an e-commerce solution. After we discuss choosing an e-commerce system for your dispensary we then address how to optimally utilize it to fit your business goals.
2022 to Show a Significant Rise in Dispensary Ecommerce
Since 2020, online shopping has skyrocketed, reaching an all-time high of approximately $432 billion. Recent studies are predicting yet another upward trend of online sales, forecasting that Americans will be spending over $550 billion online by 2025.
If your dispensary lacks an e-commerce solution that allows you to seamlessly integrates with your POS to allow to you sell your cannabis products online you are at an extreme disadvantage and will miss out on more and more sales as the days go by.
Customers are drawn to online ordering because of its convenience,  having access to everything at your fingertips will not only lead to more sales, but also higher rates of customer satisfaction and loyalty due to the increased ease of purchase.
The Legal Cannabis Industry Moves Online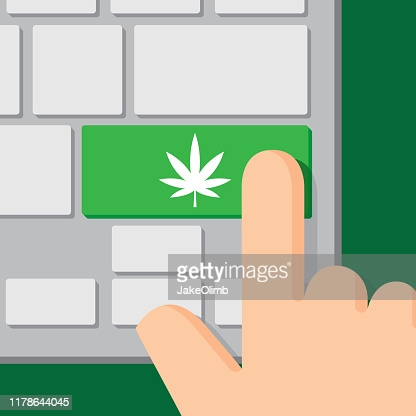 Since 2020, the cannabis industry has exploded in online sales. It goes without saying that the ongoing pandemic has incentivized more businesses to incorporate e-commerce software into their dispensary website, and many have integrated these successful strategies into their permanent business model.
In 2020, legal cannabis sales increased by 72% and established customers said they bought 33% more cannabis products than usual due to the stress of the COVID-19 pandemic. Today, the cannabis industry utilizes even more advanced technology, including POS systems, inventory management software, last-mile delivery service solutions, cashless payment systems, and customer loyalty programs.
2022 will be an exciting year to see how the cannabis industry will continue to blaze its way into the e-commerce era and transform the industry into one that would have been unrecognizable just a decade ago.
How Cannabis Retailers Can Maximize their Shift Online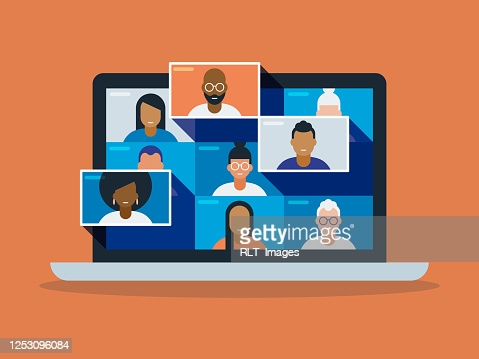 So, how can cannabis retailers shift to an online store without giving up their distinctive local dispensary experience?
Marketing guides on how to grow a cannabis business during the pandemic exemplify the need for the legal cannabis industry to take advantage of rewards programs, text messaging campaigns, and email campaigns. These approaches, once thought to be only for 'traditional' retail, have become indispensable for dispensaries.
Cannabis retailers with rewards programs and an optimized e-commerce platform have shown an increase in basket size, frequency of visits, and average price per item in a basket. Additionally, more personalized budtender consultations and product recommendations can still be held online, via chat or live video meetings. Moving online does not require a move away from personalized customer service.
Adding a personal touch to a person's order, such as suggesting items at checkout or offering an exclusive sale, will boost the cannabis retailer's customer satisfaction. This ultimately leads to a more loyal customer base which, as we know, is responsible for the vast majority of sales.
Mirroring the Demand: Considering your Cannabis Product Offerings
The demand for access to cannabis e-commerce platforms is more prevalent than ever. As a cannabis dispensary, your best interest always lies in mirroring the demand of your customers.
Beyond just offering access to your cannabis products through online orders, mirroring demand requires consideration of what sells better when you put your products online.
For example, sales of CBD products are slowly increasing as more and more people discover its therapeutic benefits. CBD sales have experienced a drastic increase especially among e-commerce sales, highlighted by a 700% increase in sales over the past few years, and is expected to hit $22 billion in 2022. How can this increased demand be reflected in your digital menu?
Delivery Services and Sales of Convenience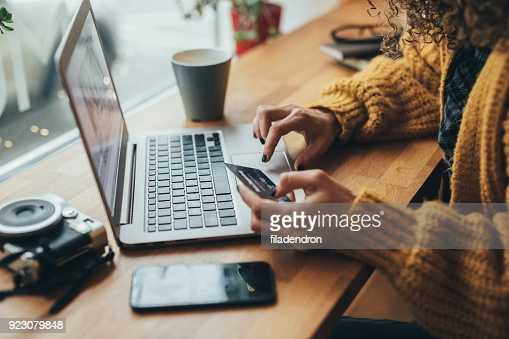 A top reason for the growth of customers gravitating toward making cannabis product purchases online is the convenience and ease of access it affords them.
Offering a delivery service or curbside pickup makes the shopping experience more convenient than ever. As we know, with more convenience comes more sales, so prioritize making sales as simple as possible for your customers. Advertising your delivery service is another great idea.
The Next Frontier: Not-Yet-Recreational States
In some states where recreational marijuana is not yet legal, customers are still able to utilize cannabis products online.
For example, a Florida judge ruled that residents are allowed to purchase medical cannabis online. Florida's legal cannabis market is expected to grow to over $1.2 billion, so allowing local dispensaries and notable cannabis retailers to implement e-commerce platforms will grow the industry exponentially as compared to the previous year.
As legal marijuana expands its presence, markets will open up and boom. Every cannabis business in such states must be prepared to sell cannabis online. Now is the time to position for the implementation of a cannabis e-commerce platform to complement your cannabis retail store.
Cannabis Companies and Ecommerce Leading the Way
Since the widespread implementation of e-commerce in 2020, online shopping has become an industry staple in cannabis retail, one that is impossible to ignore. Learning the basics of online retail and marketing will help a dispensary not only increase its potential client pool but also increase sales, create jobs, and promote its local economy.
The signs are pointing at cannabis e-commerce becoming the dominant medium for selling recreational cannabis products in the years ahead. Indeed, the era of e-commerce is upon us.
We are integrated with weedmaps and Jane technologies