Springbig is revolutionizing the cannabis retail industry with its innovative Subscription Loyalty Service in a constantly evolving market. This tool is purposefully designed to stimulate growth and cultivate stronger customer relationships. A shining example of its effectiveness is Oasis Cannabis, a reputable retail store nestled within the Las Vegas community. Upon implementing Springbig's Subscription Loyalty Service, Oasis has observed a substantial upswing in its business operations. An increase in subscribers, more frequent store visits, and a notable rise in subscriber revenue illustrate the power of this service. It's clear that Springbig's innovative approach is not only bolstering customer engagement but also fueling a tangible expansion in business growth.
Oasis Cannabis: Harnessing Springbig's Subscription Loyalty Service for Exponential Growth
One of the early champions to ride the wave of Springbig's subscription program is the Las Vegas retailer, Oasis Cannabis. Since rolling out Springbig's Subscription Loyalty Service on July 1st, Oasis has welcomed 117 new subscribers, seen a substantial 42.1% increase in visits per subscriber, and pocketed over $22,000 in subscriber revenue. In addition, it was observed that subscribers made an extra visit to the retail store each month, and they upped their spending by an average of 30% on their first visit and a consistent 27% across subsequent visits.
Oasis Cannabis, under the management of the multi-faceted cannabis firm CLS Holdings USA, Inc., stands as a testament to the game-changing potential of cutting-edge technology. Andrew Glashow, Oasis' CEO, shared his enthusiasm, "This Subscription Loyalty Service has completely revamped our customer engagement approach. Considering the significant impact this service has had on our business within just a month, I'm genuinely thrilled about the future enhancements it will bring to our operations."
Springbig's subscription tool is jam-packed with unique features. It empowers retailers to tailor their own subscription rates, shape various subscription levels, and introduce unique offers to charm new customers or thank loyal ones. More than that, it's an effective medium to engage subscribers with personalized promotions and rewards. This tool doesn't just enhance interaction – it helps expand the customer base, drives up revenue, and solidifies customer loyalty. Furthermore, it provides retail stores with valuable insights into customer habits and preferences, setting the stage for rewards that perfectly resonate with each individual customer's needs.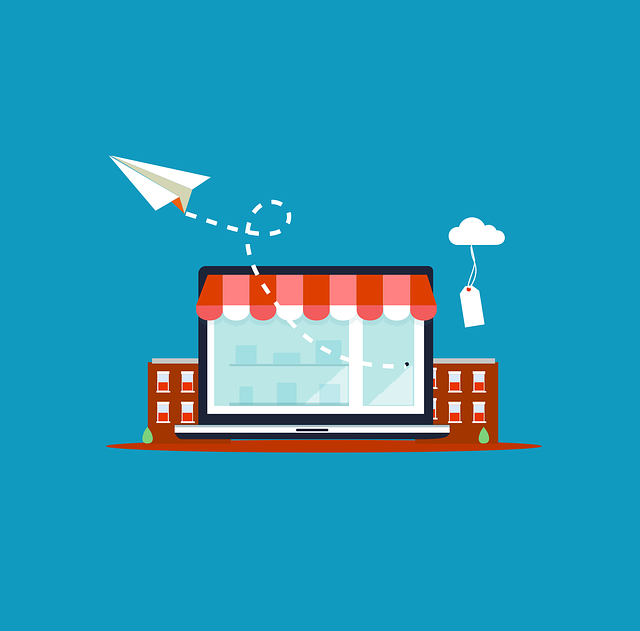 Subscriptions by Springbig: Fueling CLS Holdings' Strategic Business Transformation
In addition to the Subscription Loyalty Service, Springbig recently introduced an AI Assistant tool and launched its improved platform UI, springbig.io. Their software platform provides customer loyalty and marketing automation solutions primarily through SMS marketing, email, customer feedback systems, and loyalty programs.
On the other end, CLS Holdings is integrating Springbig's technologies into its retail marketing strategy to provide an exceptional shopping experience. The company is harnessing the power of these advanced tools not only to improve customer service but also to devise sophisticated, data-driven marketing initiatives. Their VIP loyalty program, launched using Springbig's text-based loyalty software, provides members with exceptional benefits for a nominal fee. Perks include expedited services, standing discounts, promotional items, free delivery, and early access to sales and fresh drops.
"With the introduction of our VIP loyalty program and other modern tools, we aim to set the standard for the cannabis shopping experience," commented Andrew Glashow, CEO of CLS Holdings.
The successful implementation of the VIP loyalty program has led to positive effects on the company's revenue and cash flow. Additionally, the recent adoption of AI budtender chatbot by Pluggi and the POSaBIT point-of-sale system have contributed to the company's growth.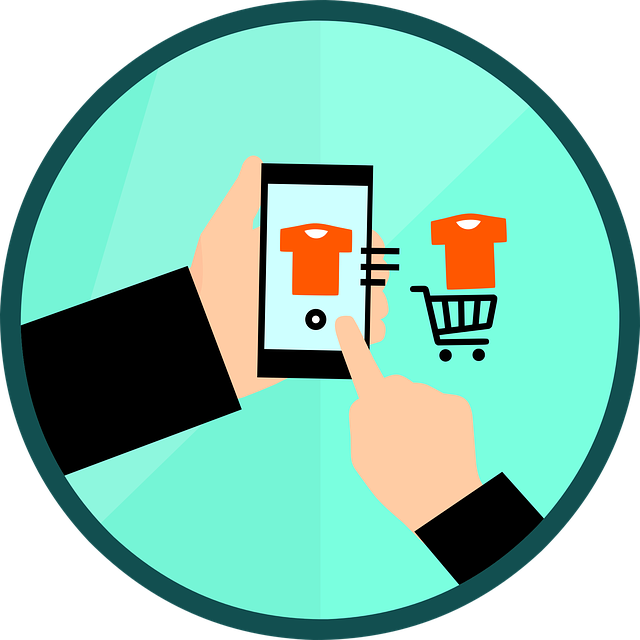 Conclusion: A New Era of Innovation and Customer-Centricity in the Cannabis Industry with Springbig and Oasis
As the cannabis industry expands, trailblazers like Springbig and CLS Holdings are spearheading change, revolutionizing the retail landscape with high-tech, customer-centric approaches. Springbig's inventive software, including their Subscription Loyalty Service and AI Assistant tool, is empowering retailers to boost customer engagement, increase loyalty, and enhance revenues. In tandem, CLS Holdings is elevating the customer experience, employing these technologies to offer VIP benefits, and streamlined shopping at Oasis Cannabis. Their collective efforts are setting a fresh industry benchmark, illustrating how focusing on customer satisfaction and harnessing innovation can drive both business and industry advancement.
For more information about Springbig and its suite of business solutions, please visit https://springbig.com/.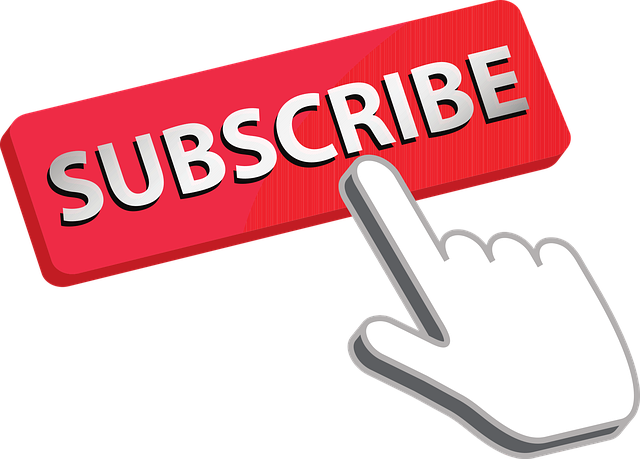 Sources
"Subscriptions Loyalty Service Elevates Success For Cannabis Retailers." GlobeNewswire, 26 July 2023, www.globenewswire.com/en/news-release/2023/07/26/2711182/0/en/Subscriptions-Loyalty-Service-Elevates-Success-For-Cannabis-Retailers.html. Accessed 25 July 2023.
"Oasis Cannabis Successfully Launches VIP Loyalty Program, Driving Improved Cash Flow and Customer Satisfaction." Accesswire, 24 July 2023, www.accesswire.com/768844/Oasis-Cannabis-Successfully-Launches-VIP-Loyalty-Program-Driving-Improved-Cash-Flow-and-Customer-Satisfaction. Accessed 25 July 2023.