How the Cannabis Industry Shows Pride
In many countries, June is Pride Month. The holiday, which celebrates the LGBTQ+ community, commemorates the birth of the pride movement in 1969. The cannabis industry has always strongly supported pride; according to USA Today, Within the cannabis industry, 14 percent of employees identify themselves as members of the LGBTQ+ community, highlighting a significant level of inclusion and diversity within the workforce. Cannabis dispensaries can nurture a more authentic collaboration with the queer community, and in so doing, broaden their customer base.
Some cannabis companies celebrate Pride Month with special promotions including the LGBTQ+ community, while others highlight cannabis brands owned by members of the LGTBQ community.
Historical Links Between the LGBTQ+ and Cannabis Communities
The cannabis and LGBTQ+ communities have a longstanding interconnected past. An individual from the LGBTQ+ community played a crucial role in advancing the legalization of medical marijuana. Dennis Peron, a resident of a communal setting in San Francisco, acknowledged the necessity of medicinal cannabis upon witnessing the profound relief it brought to patients during a challenging health crisis. The therapeutic application of marijuana alleviated various symptoms experienced by individuals affected by a condition related to severe weight loss, among other issues, during that time.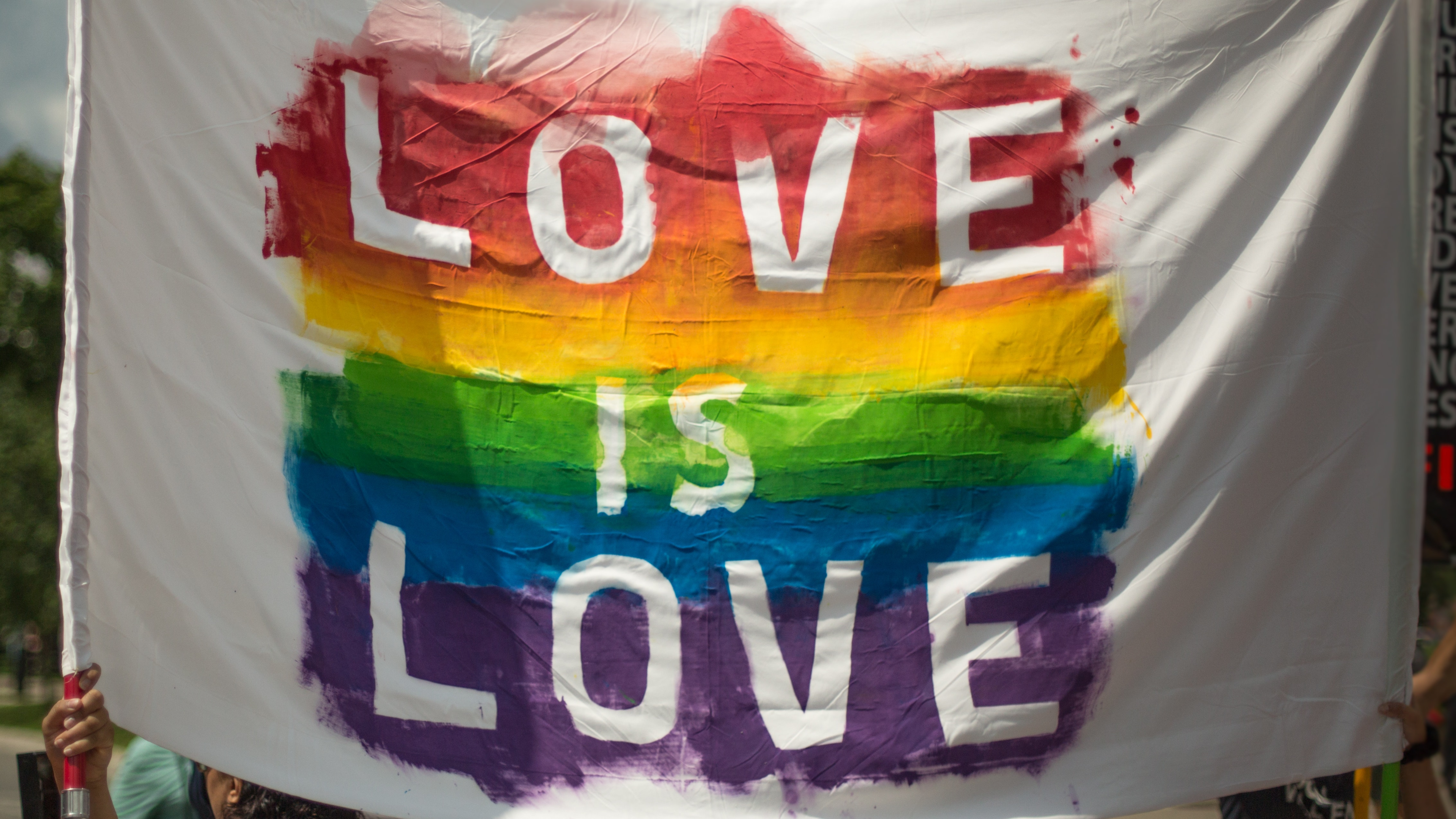 How the Dream of Medical Marijuana Became a Reality
Realizing that access to medical cannabis was a civil rights issue, Dennis Peron became one of the first openly gay medical marijuana activist. He helped to found the first public cannabis buyers club, and was instrumental in bringing about the passing of Proposition P, which legalized cannabis in his home city.
Eventually, he would co-write another proposition that would successfully implement a medical cannabis program in the entire state of California. This was a massive step forward for the cannabis community.
A Recipe for Health
A debt of gratitude is owed to Dennis Peron with his efforts regarding cannabis reforms. His efforts eventually had a wide reach beyond medicinal use. If you've ever enjoyed cannabis-infused brownies or a THC-infused cookie or beverage, you might thank Peron and his friend Mary Jane Rathbun ("Brownie Mary"), who co-published an early cannabis cookbook entitled Brownie Mary's Marijuana Cookbook and Dennis Peron's Recipe for Social Change.
Magically Delicious Medicine
While working as an IHOP server, Brownie Mary concocted her legendary "magically delicious" brownies. (Unfortunately, she neglected to include this recipe in her famous cookbook.) She would feed them to chemotherapy patients who were having difficulty eating.
From the beginning, Rathbun seemed destined for cannabis legalization activism; Mary Jane was her actual real name.
Appealing to the LGBTQ+ Community's Sense of Pride
Now that we've established the important links between cannabis and the LGBTQ+ community, let's talk about how your dispensary can celebrate pride and show your support for the LGTBQ community.
Provide cannabis education: Your customer base may not know about the history of cannabis and pride. Educate your budtenders about the Stonewall uprising or the Christopher Street Liberation Day. Teach your employees about how an openly gay man in San Francisco was integral to bringing about cannabis legalization. Maintaining an inclusive environment at your dispensary can attract new customers.
Promote health and wellness: Including promotions that feature emotional health and wellness, may be useful in communicating with the LGBTQ+ community. Springbig's Stashboards can be utilized to send the information across and relay your dispensaries pride message.
Support cannabis brands led by members of the LGBTQ+ community: To display additional LGBTQ+ support, you might provide a list of queer-owned brands. Highlight some of them during Pride Month, and provide incentives to motivate your customers to make bulk or repeat purchases of these brands. Cannabis companies often feature special products during the month of June. In past years, some offered pride-themed macarons, pop rocks, or even mimosas infused with weed.
Connect with your local Pride March: Be a presence at your local march. You can show the support and awareness of your dispensary with flyers or decals, or even operate a booth. Pride is a festive environment at which you can spread good vibes between the two communities.
Show your pride: Display how you are an active allies of the LGBTQ+ community with visual elements. Decorate your shops with rainbows and stickers indicating that you're a welcoming, queer-friendly space. Customers will relax immediately upon entering your business.
Break out the free samples: Give your customers a pride-filled pick-me-up. Include a rainbow-themed pre-roll or pack of edibles with purchases during the month of June. This small gesture of good will is like a rainbow, spreading colorful joy and paying itself many time over!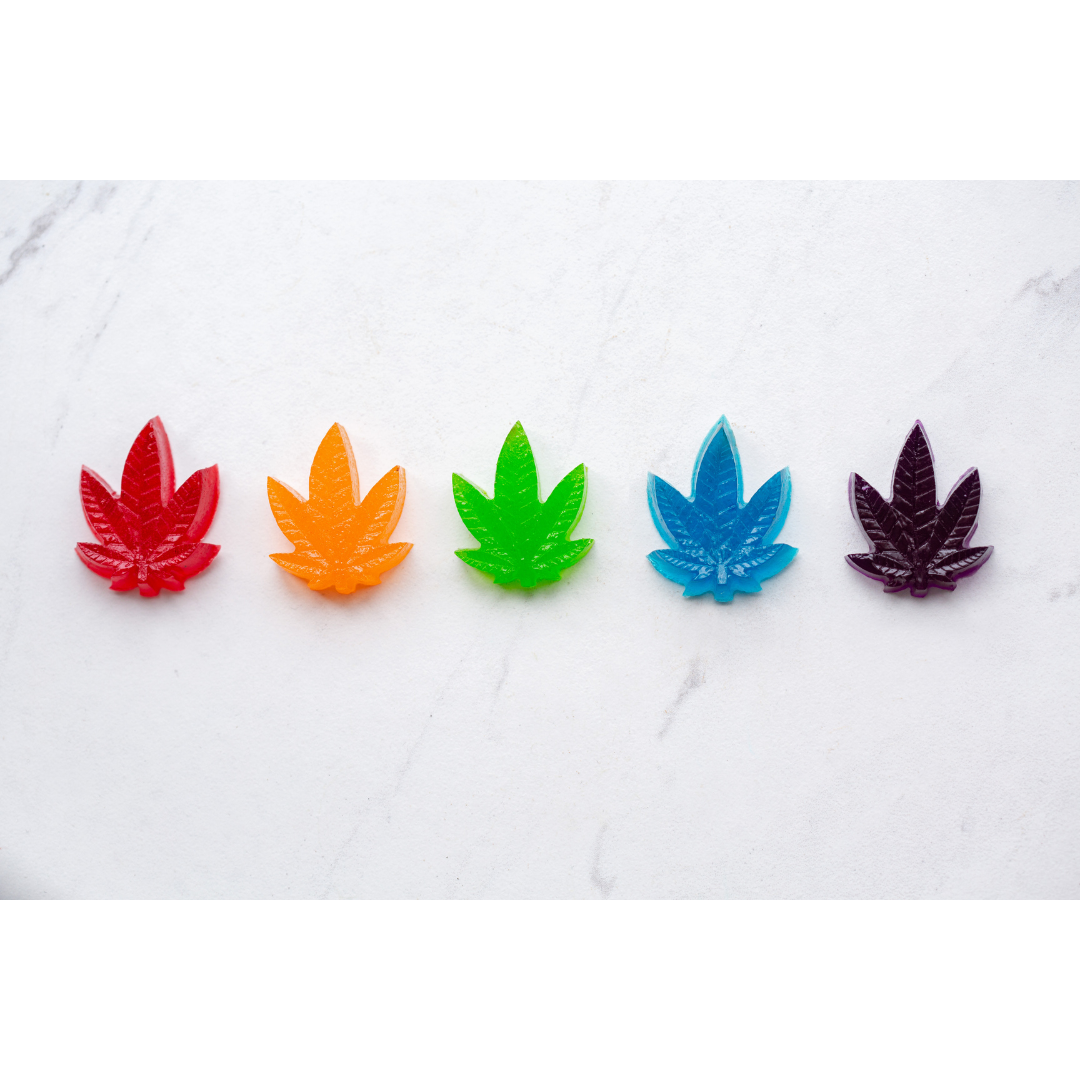 Ramp Up Your LGBTQ+ Community Marketing
Our Autoconnect feature can be programmed to send out marketing messages regarding your pride campaign at just the right time. The platform maintains detailed transaction data, playing an essential role in organizing your marketing efforts.
Contact us to learn how you can give strong support to your LGBTQ+ customers all year round. Together, we can build a more inclusive world – and that's something to be proud of.