Cannabis Marketing: The Power of a Learning Management System
Cannabis Marketing Revolution: Learning Management Systems
The cannabis industry is rapidly growing. Effective marketing strategies are imperative for businesses to maintain a competitive edge in the market. In addition, businesses should prioritize ongoing education and training for their employees.
With the emergence of learning management systems (LMS), marijuana dispensaries can now streamline their training programs and enhance their marketing efforts. With Springbig University, it is transforming the way dispensaries approach cannabis marketing, onboard their team members, and manage staff turnover. They are also revolutionizing continued education and employee training.
In this blog post, we will explore the advantages of using learning management systems. In particular, we will focus on Springbig University as a training platform for cannabis dispensaries. The first goal of Springbig University is to help clients become proficient using the Springbig platform.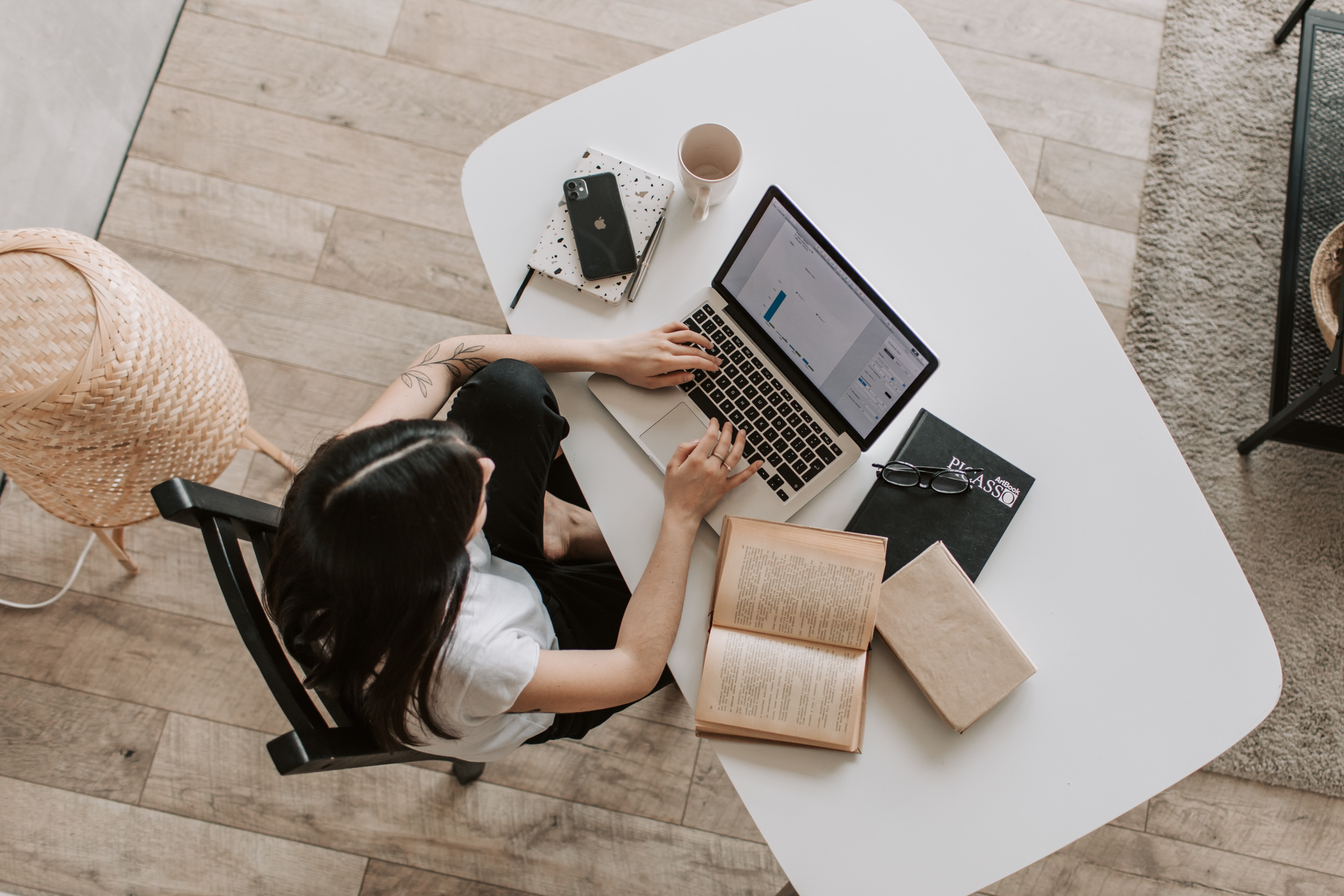 Cannabis Marketing Tools and Strategies
 Using a learning management system (LMS) enables cannabis employers to provide their marketing teams with comprehensive cannabis marketing and training courses. Learning management systems can be designed to cover many topics including, social media marketing, search engine optimization (SEO), content marketing, and influencer partnerships are included.
Dispensaries can use these courses to equip their marketing teams with additional knowledge of cannabis industry best practices. This will provide them with the latest tools and strategies. They can use these to create effective campaigns and engage further with their patients, consumers, or members.
Dispensary Marketing Training
Learning management systems facilitate the creation of personalized training classes tailored to the specific needs of each dispensary's marketing team. These programs can include interactive modules, videos, quizzes, and assessments earning a certification to ensure employees grasp the concepts effectively.
Dispensary staff can improve their marketing skills and overall knowledge of the industry. This enables them to create effective marketing strategies and gain higher learning. These strategies can lead to greater brand visibility and more customer acquisition.
Springbig University: Mastering the Springbig Platform for Dispensaries
Learning management systems provide cannabis education and budtender training. They also tailor training to the specific needs of dispensaries. This includes platforms and tools that are specialized.
One such platform that has gained significant popularity in the cannabis industry is Springbig. With its comprehensive customer loyalty and marketing platform, Springbig has become the go-to choice for many dispensaries. To ensure their merchants can fully harness the power of Springbig, the platform offers its own LMS called Springbig University as a dedicated training platform.
Understanding Springbig's Features and Capabilities
Springbig University offers a range of courses designed to familiarize dispensary staff with the features and capabilities of the Springbig platform. These courses cover topics such as customer loyalty programs, text message marketing, email campaigns, customer segmentation, analytics, and more. Budtenders can gain a comprehensive understanding of the Springbig platform by completing these courses. They can learn how to leverage the platform's tools to optimize customer engagement and loyalty.
Tailored Training for Dispensary Staff
Springbig University offers comprehensive training programs designed to educate and empower dispensary managers and budtenders on effectively utilizing the Springbig platform. Springbig University focuses on enhancing understanding and proficiency. They equip participants with the necessary knowledge and skills. This helps them to maximize the platform's capabilities.
Merchants and budtenders learn how to make use of Springbig's features with interactive courses and hands-on training. These features include personalized SMS and email campaigns, loyalty programs, and data analytics tools. Participating in Springbig University helps merchants and budtenders engage with customers confidently with optimal insights into your location's cannabis program. This drives customer loyalty and improves the dispensary's performance in the competitive cannabis industry.
Dispensaries can benefit from using an LMS like Springbig University. One of these benefits is the ability to train their budtenders on the Springbig Platform and its key features. A dispensary may want to educate its staff on a particular feature, such as Budz by Springbig. This can be done easily by assigning relevant courses to employees.
This empowers dispensary employees to learn the feature and platform at their own pace, taking the course whenever it suits them, and earning a certificate upon completion. A dispensary manager can reduce the time and resources spent on employee training. This leads to increased sales and a positive return on revenue.
Dispensary Onboarding
Dispensary onboarding with Springbig University is a seamless process designed to ensure a smooth transition for businesses. Springbig University provides comprehensive training programs and resources to dispensaries. The preview of the course enables dispensary employees to see what the lesson covers prior to taking the course. This equips them with the knowledge and tools to use the Springbig platform effectively.
Dispensaries receive hands-on training to optimize their customer engagement and marketing strategies. This training includes personalized SMS and email campaigns, loyalty programs, and data analytics. With Springbig University's guidance, dispensaries can confidently navigate the platform, drive customer loyalty, and achieve success in the competitive cannabis industry.
Interactive Learning Experience
Springbig University's user-friendly LMS interface delivers an interactive and engaging learning experience. The courses incorporate a variety of multimedia elements, including videos, presentations, quizzes, and interactive modules, to keep learners actively engaged. This approach enhances the learning experience and helps users retain information. This ensures cannabis employers can apply their new knowledge when working on the Springbig platform and have a full understanding of their store's cannabis program.
Ongoing Support and Resources
In addition to the training courses, Springbig University provides continued cannabis education and resources to dispensaries. Dispensary employees have access to helpful resources from Springbig for both medical and recreational shops.
These include a knowledge base, FAQs, and user guides. These references are valuable for troubleshooting and better understanding the platform.
Dispensary staff have access to a dedicated support team. This team is available to answer any questions or concerns. This ensures a smooth and stress-free user experience.
Certifications and Recognition
Upon completion of Springbig University courses, dispensary staff can even get certifications. These SBU certifications prove dispensary employees have a complete understanding of the Springbig platform, boosting their professional credibility. They also demonstrate their commitment to mastering the necessary tools for successful customer engagement and marketing. Springbig University also has an integration with LinkedIn that allows dispensaries and budtenders to proudly showcase these certifications on their LinkedIn profiles, highlighting their team's expertise in utilizing the Springbig platform to attract and retain loyal customers.
Empowering Dispensaries: Springbig University Maximizes Platform Potential
Springbig University serves as an invaluable resource for dispensaries seeking to optimize their use of the Springbig platform. Empowering staff by offering tailored training courses, interactive learning experiences, ongoing support, and certifications. This enables them to make the most of the platform's features and capabilities. Springbig University provides cannabis dispensaries with the necessary knowledge and skills to succeed in a competitive cannabis market. This helps them improve their customer loyalty programs and marketing initiatives.